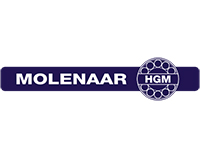 H.G.Molenaar is based in Paarl South Africa and is a manufacturer of a range of equipment for the food and beverage industry worldwide. Whether it is packing fruit or vegetables into plastic containers or pasteurizing bottles of beer; Molenaar deliver complete machinery solutions from initial concept phase through to implementation.
Molenaar's solutions include:
Plastics
With more than 60 years' experience in the design and manufacture of canning lines, Molenaar has recently entered the exciting, and rapidly growing, field of food preservation in barrier-plastic containers.
H.G. Molenaar offers both cup lines for the smaller single serve portions and jar lines for multiple serve offerings. In fruit cups Molenaar have become the world's technology and market leader.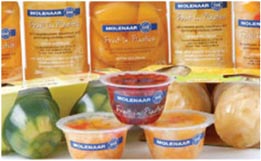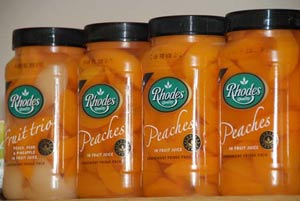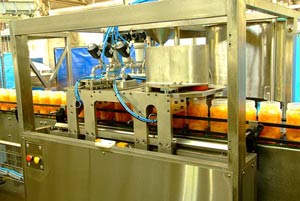 Tunnel Pasteurisers
With more than 50 years worth of thermal process experience, Molenaar has become a leader in the design and manufacture of Tunnel Pasteurisers. Their multi-zone design features a regenerative recirculation system where heating and cooling zones interact resulting in substantial energy savings.
Typical applications are the in-container pasteurisation of bottled juices, beer, high-acid canned products, pickled vegetables and more. Suitable containers include glass or PET bottles, cans or pouches.
A Tunnel Pasteuriser simulator is also available to perform heat penetration tests for products such as beer, fruit juice or other high-acid food packaged products. Accelerated shelf life trials can be conducted in their incubator.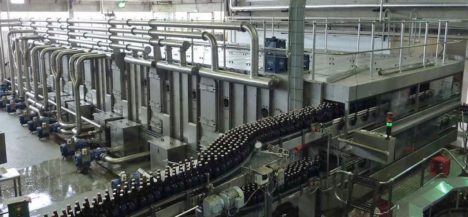 Fruit handling equipment
Molenaar manufacture a range of fruit slicing and handling equipment including cup-up & cup-down shakers and peach slicers.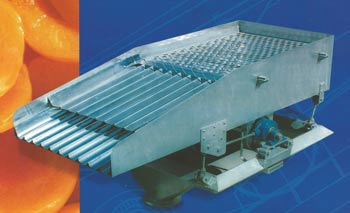 See Partner Website: www.hgmolenaar.co.za/