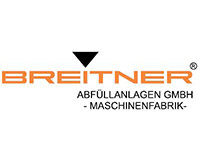 Breitner are based in Schwäbisch Hall, Germany, and market leaders in the manufacture of fillers and cappers for liquid products for the cosmetic, chemical, pharmaceutical and food industries. They are a third generation, privately owned company and have been manufacturing bottle fillers since their commencement in 1960 and capping and closing machines since 1981.
In 1983 Breitner pioneered the utilisation of both magnetic inductive and mass flow meter fillers. This technology offers significant advantages in filling accuracy, reliability, maintenance and both product and time savings on changeover.
Breitner have since 1960 amassed an unparalleled level of experience in handling different products into different bottle forms, utilising different filling methods.
Today's Breitner filling machine range combines a high level of flexibility and machine build quality. Engineers are trained to meet the highest German  standards and over 90% of all components are manufactured in–house, ensuring the highest levels of traceability.
The loyalty of customers to Breitner equipment is perhaps the company's greatest testimonial. Primary reasons for this were stated as "the ease of change over from one bottle size to another, together with the equipment's overall efficiency and reliability, its ease of operation and user friendliness are second to none."
Linear Piston and Flow Metering Fillers
Breitner linear piston and flow metering fillers are suitable for all flowable products. They are suitable for a wide range of container shapes & sizes, from 10mL to 35 Litres. Depending on the requirements the fillers can be cleaned simply by rinsing with water or can be provided with a fully automatic CIP system.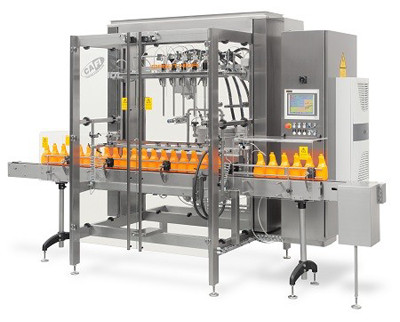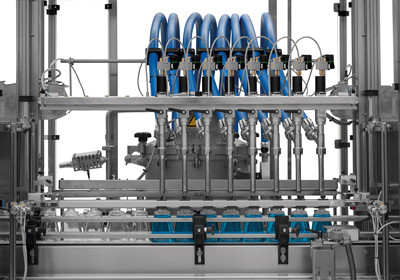 Rotary Flow Metering Fillers
Breitner rotary flow metering filling machines provide constant high performance whilst at the same time quiet continuous motion. Ideally suited for products such as shampoos as well as cleaners or toilet gels. The flow meter filling system offers a large dosing range, allowing for easy and comprehensive cleaning and wear-free operation.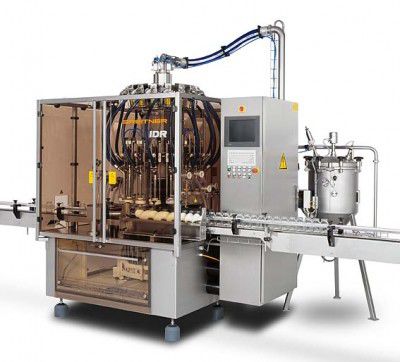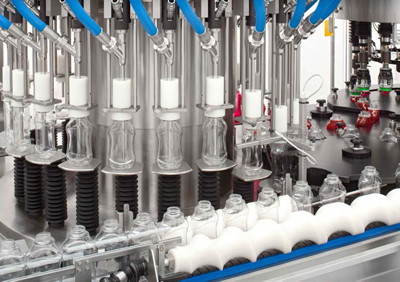 Single Head Bottle Capping Machines
The Breitner range of capping and closing equipment can handle a wide size range of containers from 30 ml to 40 litres and a range of closures including screw and press-on caps, deodorant roll-ons, drippers, dosing tips, dispensers, spraying units… etc.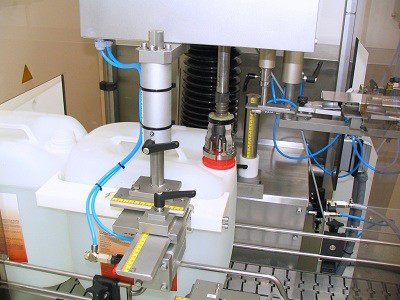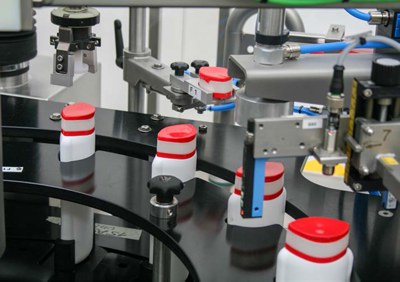 Rotary Bottle Capping Machines
Breitner offer a range of rotary cappers with either 4, 6, 8 or 12 capping heads and speeds from 60 to 350 bottles per minute. These machines are capable of handling a range of complex capping operations including triggers, dispensers and spraying units.