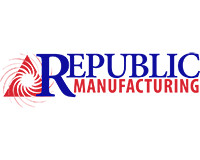 Republic Manufacturing are based in Dallas Texas and have over 40 years experience manufacturing blower systems. Their blower systems are designed to outperform any blower system on the market, providing the ideal combination of powerful air movement, maximum control and easy maintenance. Republic Manufacturing also have an extensive range of air knives and components that enables them to offer the optimum system to meet your requirements.
Centrifugal blowers
Republic Manufacturing feature a powerful line of centrifugal blowers with a field-proven design developed to provide a highly effective stream of air for your air or gas handling requirements. The RB blower range was specifically engineered to combine a robust blower design that is both efficient and at the same time easy to maintain.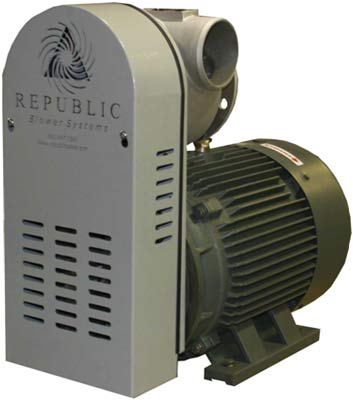 Regenerative Blowers
Republic regenerative blowers are available in either single stage (one impeller) or double stage (two impellers) configurations. The impeller is directly connected to the motor shaft, providing powerful force without undue friction. The bearings are outside the chamber, ensuring maximum operational reliability under high differential pressure. This low maintenance, oil-free design provides continuous dependable service.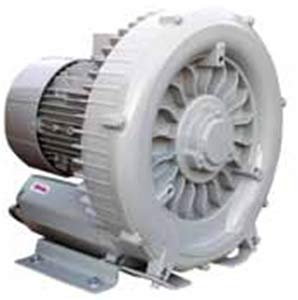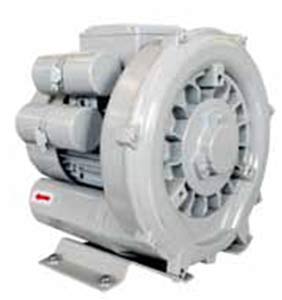 Air knives and components
Republic Blower air knives provide clean, precise air flow for any application. Custom designed to your specifications, the air knife drying systems direct air flow to precisely the spot where you need it. Available in extruded aluminium or stainless steel, Republic airknives can be manufactured in varying lengths. Republic Manufacturing also offer an extensive range of components including enclosures, silencers, filters, manifolds and air nozzles enabling them to provide your complete drying solution.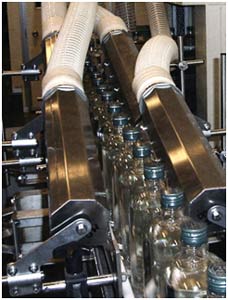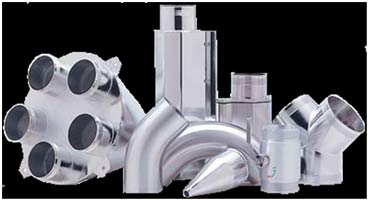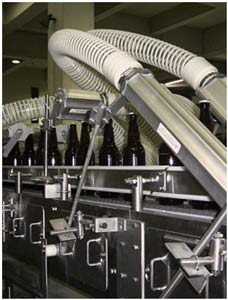 See Partner Website: www.republicsales.com/