Continuous Hydrostatic Pasteurisers (CHP) and Continuous Hydrostatic Sterilisers (CHS)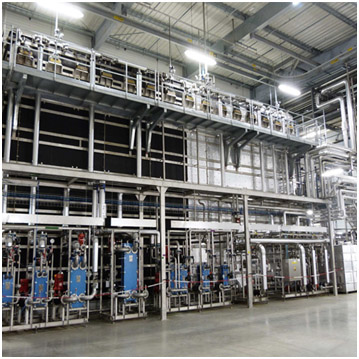 The CHP and CHS from Steritech revolutionise continuous pasteurisation and sterilisation for large volumes of product by enabling you to control the pressure and temperature in the different areas of the machine and is suitable for all types of packaging.
The CHP can operate at up temperatures up to 130°C with over pressure up to 4 bars. They can handle a range of products including pouches and tubs.
Manufacturer: Steritech