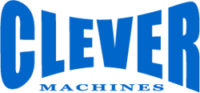 Clever Machines is based near Vicenza, Italy and is one of the largest manufacturers of sleeve labelling equipment for the food, beverage, chemical, cosmetic and pharmaceutical sectors.
When heat shrink labelling is required, Clever Machines can provide a wide range of equipment to suit any speed or format of thermal labelling. Not only do Clever provide equipment for full body sleeving and shrinking, but also provide machines for the application of partial sleeves in the upper part of the container body, tamper evident seals and promotional multipacks.
Clever Machines design and manufacture their equipment internally in Italy. As well as the labellers Clever Machines also manufacture a range of shrink tunnels and drying tunnels as well as other equipment to provide a complete labelling system able to decorate any type of container with sleeves from materials including PET, PVC or other combinations available from major film suppliers.
Sleeve Labellers
Clever Machines have a wide range of sleeve labellers ranging in speed from 3,000 containers per hour up to 52,000 containers per hour. Clever machines can supply various options for the machines some of which are a movable double sleeve reel storage unit which allows for replacement of the reel without any downtime and an underlap device which enables the sleeve to be wrapped under the container.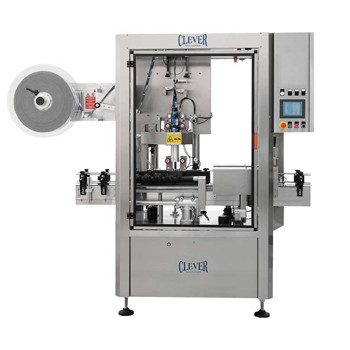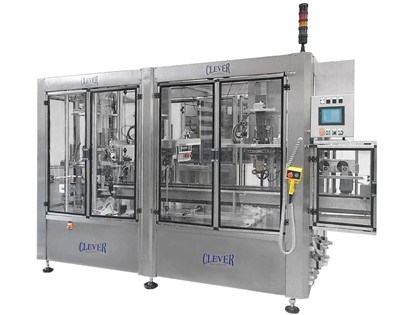 Tamper Evident Sealers
Clever Machines have a range of tamper evident sealers these can provide a partial sleeve to seal the cap or can be fitted with additional modules that includes a vertical / horizontal sleeve perforation device, allowing easy opening of the sleeve on the cap and the option to provide a decorative sleeve combined with a tamper evident seal.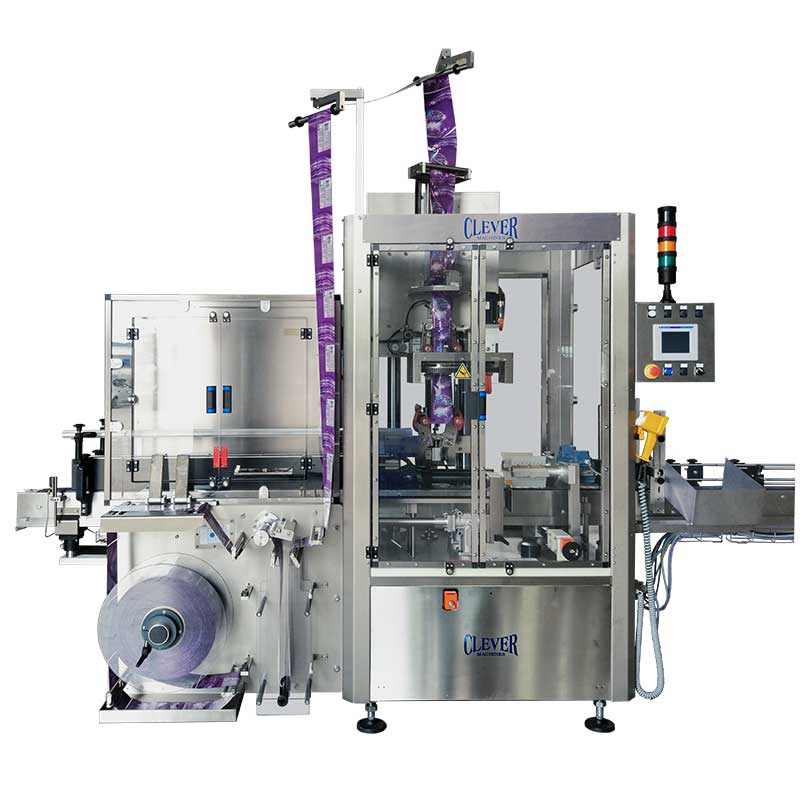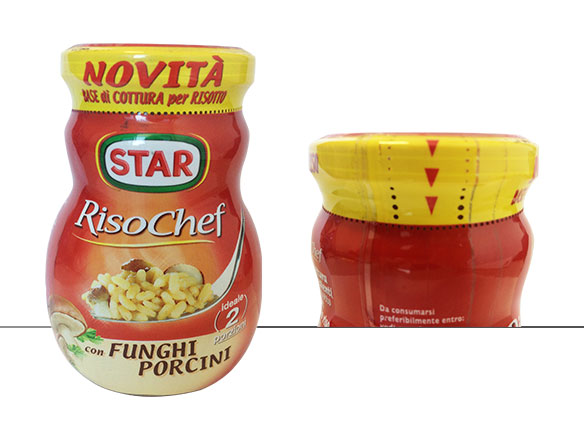 Shrink Tunnels
Clever machines have a range of electrical and steam shrink tunnels. The electrical shrink tunnel consists of infrared panels combined with hot air blowers. The steam shrink tunnels are equipped with the latest technology that enables complete control which provides a high quality product and minimises energy consumption.
The tunnels come in a range of sizes and are sized to suit the production speed and size of the sleeve to be shrunk.